I thought that it would be fun to post some of my favorite baby girl items that I have found. I hope you enjoy this as much as I have looking for them.
Every girl needs a set of stylish shoes and matching hair accessory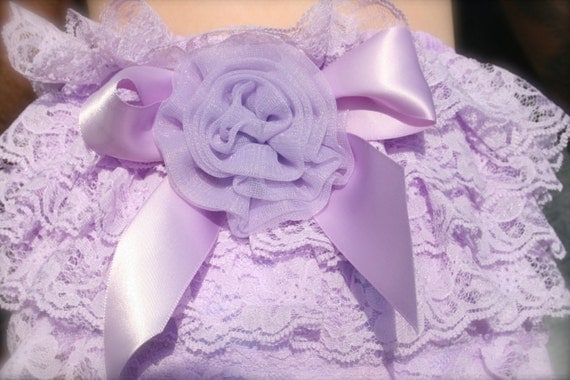 I'm loving the ruffle bum bloomers!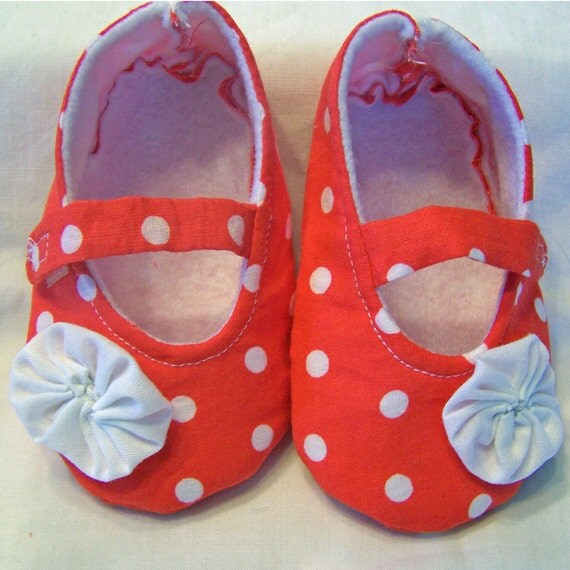 Love this pattern. I will be making Little Missy's shoes with this pattern.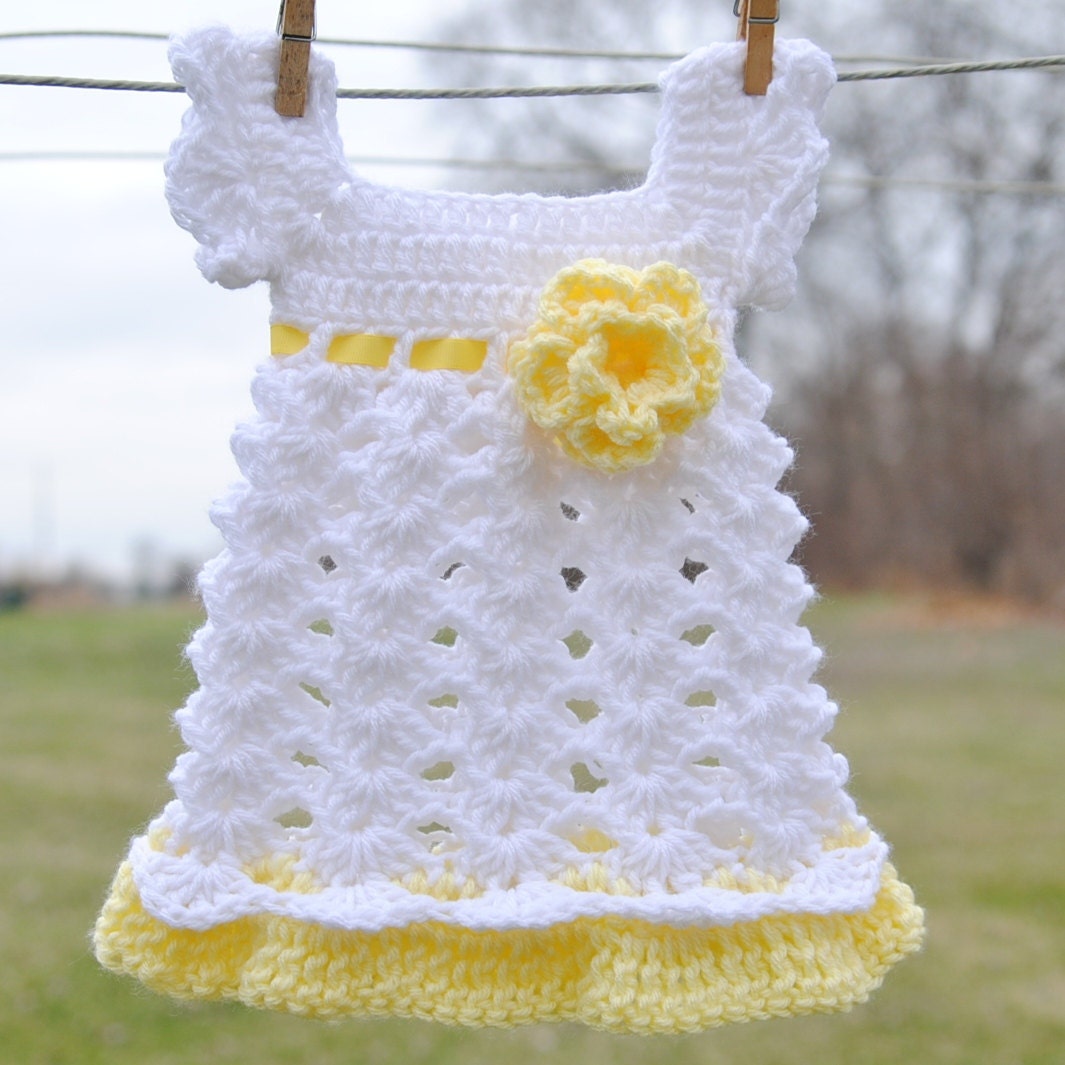 I love the style of this crochet dress. Perfect for the summertime!
I can't wait to dress my little girl!!